The Daily UI Challenge is a fun side project to challenge your skills, and flex your creative muscles.
Already 1/10th of the way through the 100-day Daily UI challenge, and having a blast with it so far. You can follow my journey through the Daily UI Challenge here, or on my Dribbble.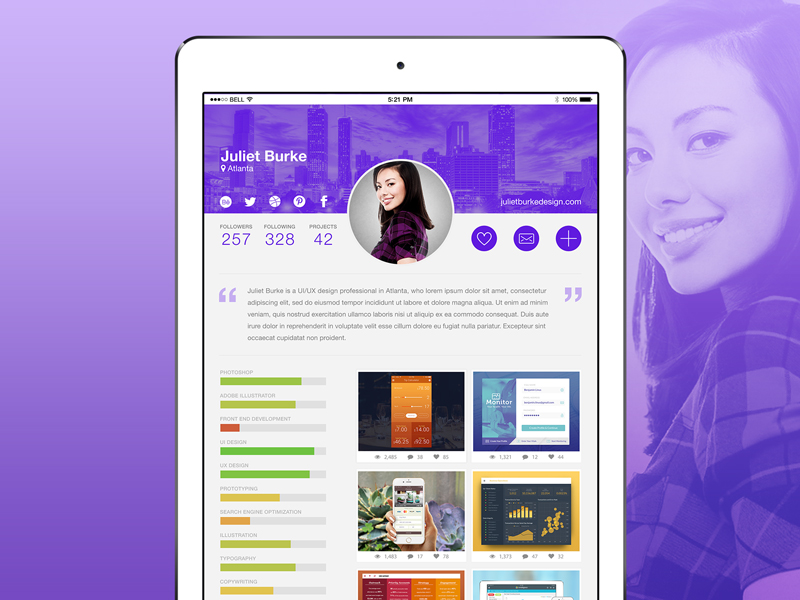 Day 006
User Profile
I decided to make a design portfolio site that users can utilize to showcase their best work, and highlight their skill sets.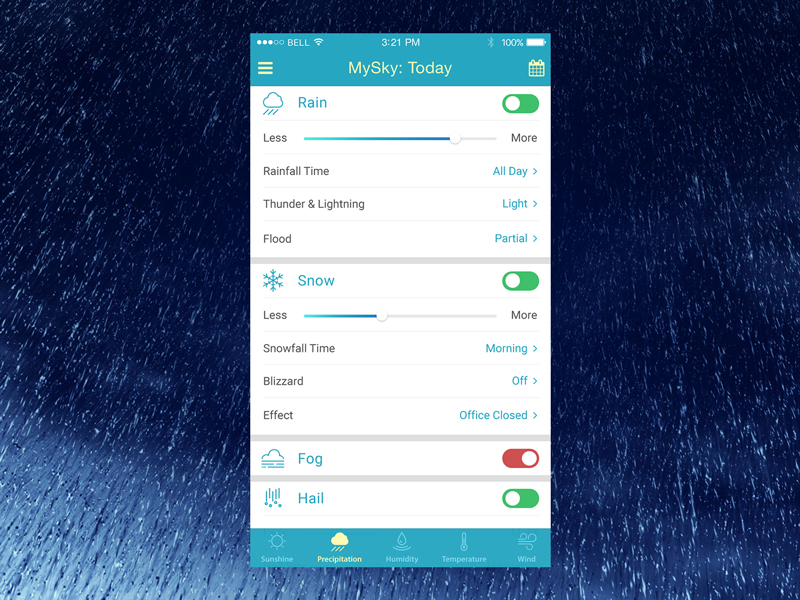 Day 007
Settings
Weather apps are a dime a dozen, right? So what makes this one different? It lets you set the weather you want based on your custom preferences, rather than simply reporting what weather to expect. Look out for this app – it's going to be huge!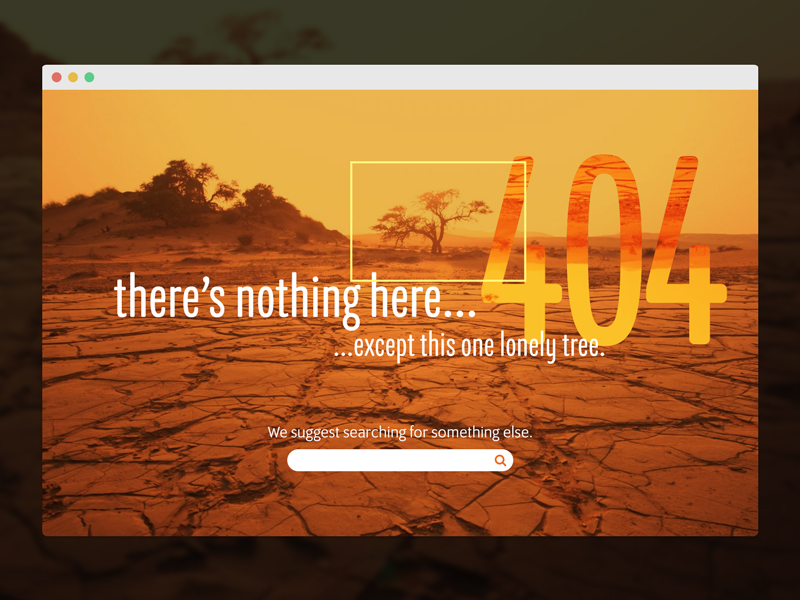 Day 008
404 Page
I decided to design something a little quirky – a 404 page that plays on the "missing" and "nothing here" theme, showing a barren desert. If you're not looking for this one lonely tree, try searching for something else.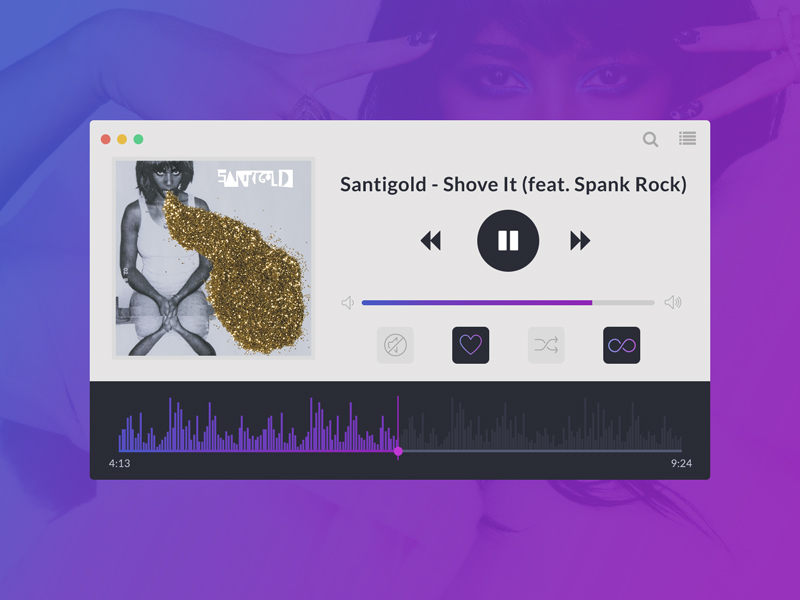 Day 009
Music Player
Santigold was fresh on my mind, after seeing her perform recently in Atlanta, so I designed a simple music player app playing my favorite Santigold song.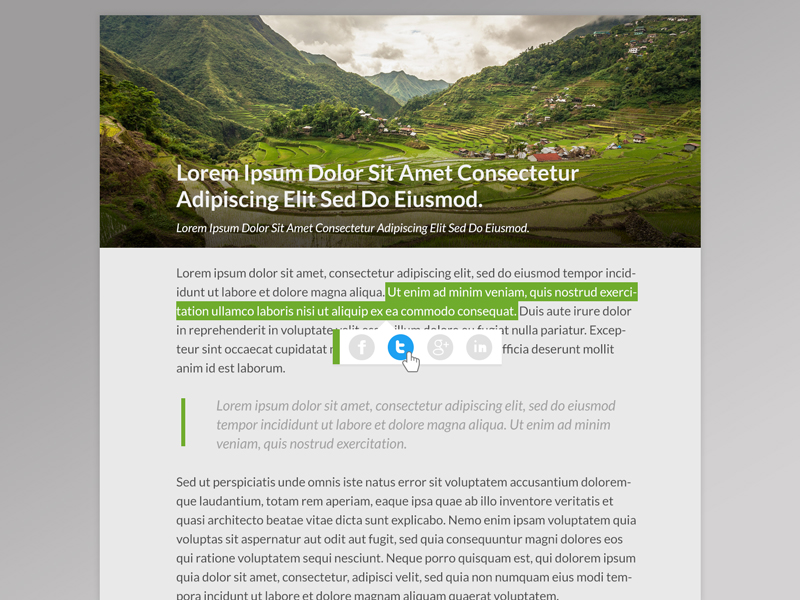 Day 010
Social Sharing
I designed a content sharing widget integrated into some sort of reader app (could be a news reader, rss feed reader, etc.), allowing users to highlight text and share interesting quotes directly from the article itself.