A dual UI & UX designer in Atlanta.
That means I bring some sweet skills to the table on every project!
UX Design
Wireframes, storyboards and user flow diagrams are the tools of the trade for a UX designer because they're an integral part of mapping out the user experience.
UI Design
I design clean and modern user interfaces for interactive mediums, resulting in end-user experiences that are beautiful and intuitive.
Web Design
Not just websites, but web apps and comprehensive web-based products, bringing a smooth, consistent experience on any device.
Prototyping
What's better than a beautifully-designed concept? One that you can actually touch, click through, and test before development starts.
I don't just make pretty pictures…
…I create beautiful, usable, and engaging interactive user experiences for digital products. A UX designer focuses on mapping out end-to-end user journeys and improving overall usability and accessibility at all interaction points, while a UI designer crafts pixel perfect digital designs and shapes everything the end user sees. I do all of the above.
I'm currently working as product design lead at Atlanta-based startup Evident ID.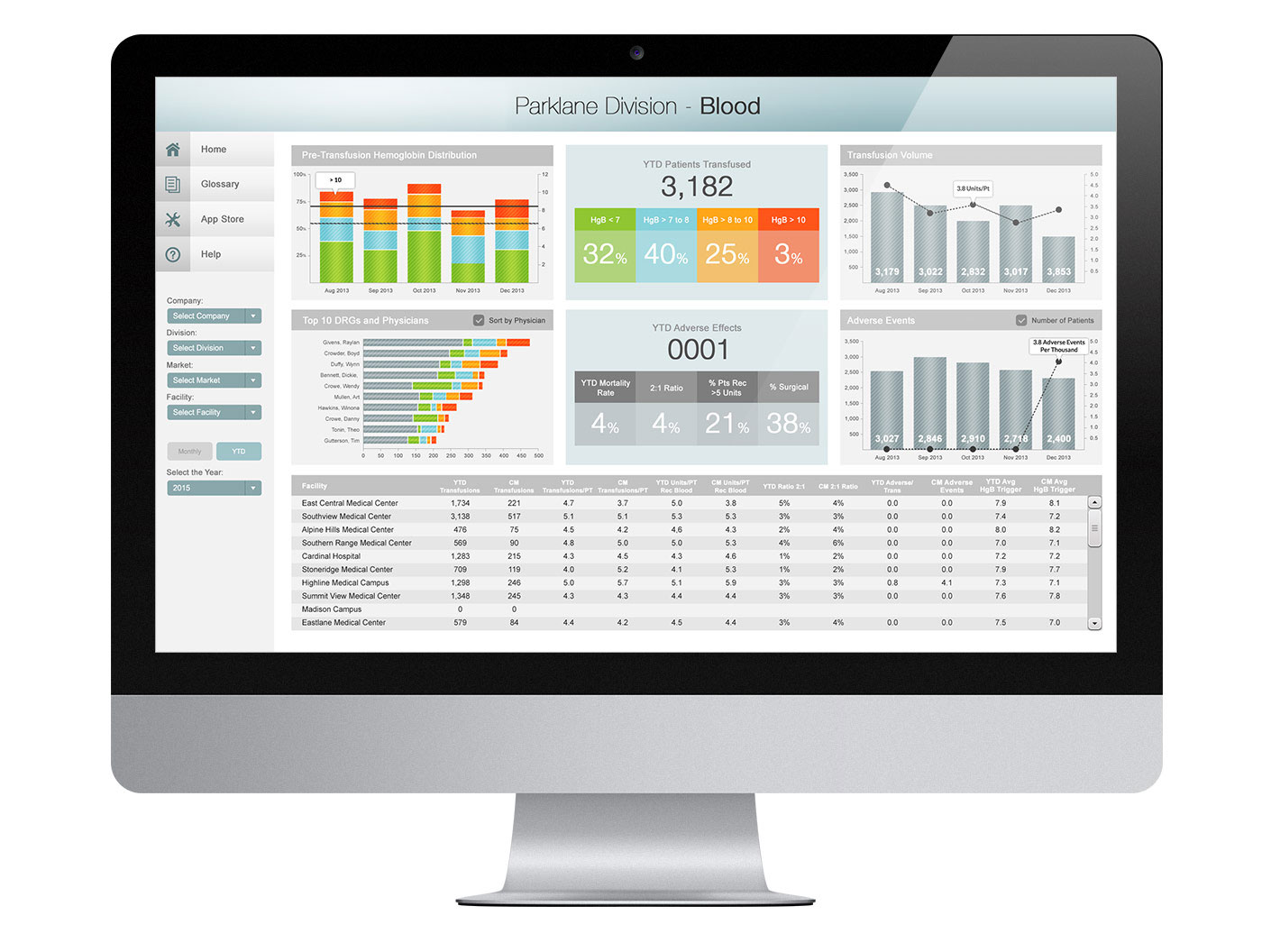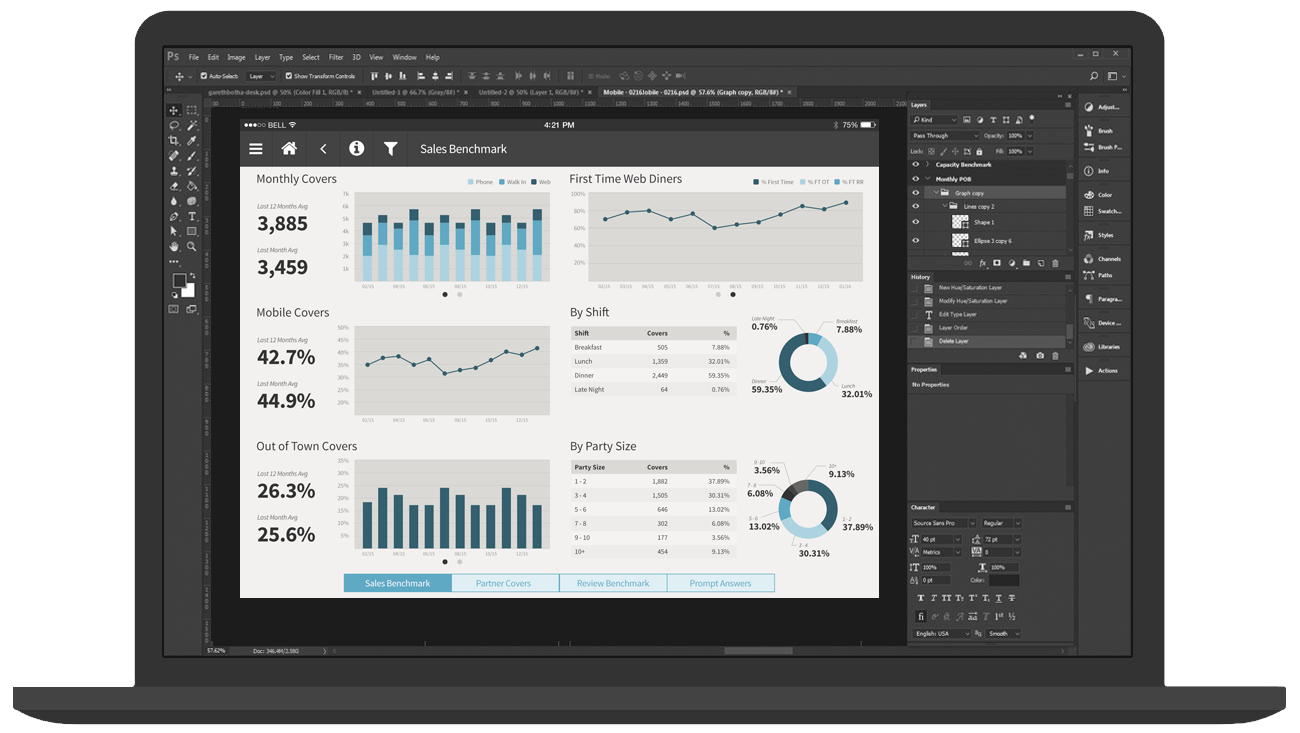 As a UI & UX designer, I love...
I love digital strategy, and searching for creative solutions to challenging problems. And most of all, I love working with cross-functional teams of talented people.
As an end-to-end UI & UX designer, I love leading creative design initiatives to success.
I love enhancing perceptions of brands and digital products through creative design.
I love elegantly crafting distinctive and immersive experiences for digital mediums.
I love merging the art of visual design with the complex science of human computer interaction.
We talk a lot and I gather requirements to understand the project and most of all, the needs of the audience.
I'll start to produce something tangible, in the form of application flows and low-fidelity wireframes that will consequently begin to represent the user experience.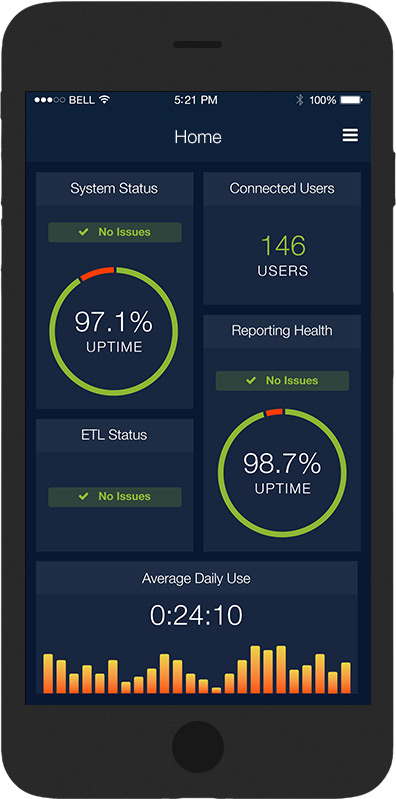 The visual design process is where things come to life, with high-fidelity designs for you to review, and interactive prototypes.
Nothing is set in stone, and we can change things until everyone is happy and the project is ready to be finalized for development.
Are you looking for help making a digital product beautiful and engaging, but most of all, usable and intuitive?
Let's chat