Hey! I'm Gareth 👋
I'm a product/UX designer with a passion for creating digital experiences that help connect people to their goals. 
I'm currently working at Evident in Atlanta, designing products that help make the world a safer place by revolutionizing the way personal data is shared. Thanks for checking out my UX design portfolio.
Thanks for checking out my UX design portfolio
Here's a few skills I'd love to talk about bringing to your next project.
I consider all aspects of how end-users and personas will interact with the product, and bridge the gap between business objectives and user requirements.
I conduct user interviews and usability studies to formulate a strategic approach to UX design, with a deep understanding of user requirements, converting feedback to insights.
Wireframes, storyboards and user flow diagrams are the tools of the trade for a UX designer because they're an integral part of mapping out the user experience.
I design the end-user workflows and interactions with the intent of delivering business results while creating engaging and impactful digital experiences.
What's better than a beautifully-designed concept? One that you can actually touch, click through, and test before development starts.
I design interactive digital products end-to-end, from initial wireframes to final interface, ensuring a final set up that is consistent with the product architecture.
Creating the individual components and visual language that provides a consistent brand experience across digital products.
The end-user interface that drives the interactions, bringing harmony between form and function.
Websites that look beautiful, optimized to look just as good on every device out of the box.
Final design assets, such as icons, illustrations, diagrams, and other brand-enhancing assets.
I map out the end-to-end experience that takes your users on an amazing journey, starting with the first second they learn of your company, all the way to becoming advocates for your brand.
Nurturing a deep understanding of segments of customers or users that will interact with your brand or product.
Defining the essential criteria that will motivate personas to make decisions throughout the customer journey.
Discovering the underlying principles that should be felt and identifying the criteria for driving meaningful interactions at each touch point.
Dividing the journey into stages, identifying needed touch points, and sentiment scoring, to identify the gaps in the journey.
No, really, I'm dying to tell you about these things
…how my name got into a Wikipedia article.
It's not easy to find, but I swear its there.
…why my work was featured in Times Square.
A month in the busiest intersection in the world.
…how I helped a client win a $51M dream contract.
Hint: four weeks of UX design and very little sleep.
…which rock star I shared pizza and beers with.
What happens on the tour bus stays on the tour bus.
Some articles I've written about UX design
Because sometimes a picture can't do what a thousand words can.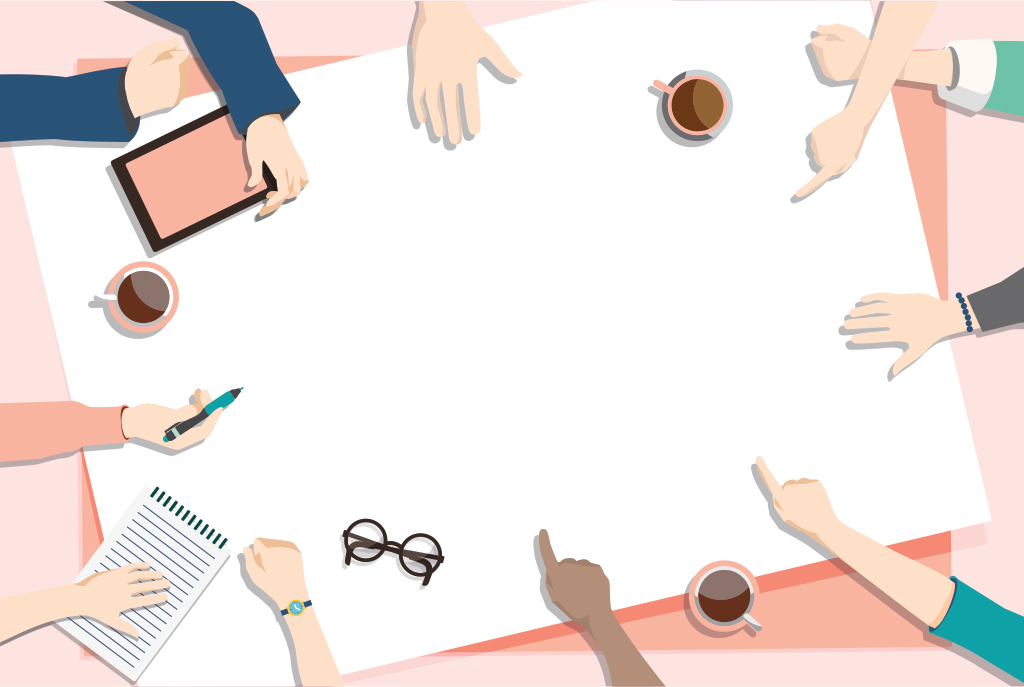 A UX research database is a centralized repository of data collected in user studies. It acts as a shared knowledge...
Read More