Hello, I'm Gareth Botha, a UX designer in Atlanta, and this is my UX design portfolio. 
Thanks for visiting my UX design portfolio. As a dual user interface and user experience designer, I design elegant and user-friendly solutions. I pride myself on empathizing with users through a user-centered design approach. I'm currently working at Evident, designing identity assurance products that revolutionize the way personal data is shared.
Thanks for visiting my UX design portfolio
Here's a few skills I'd love to talk about bringing to your next project.
I conduct user interviews and usability studies to formulate a strategic approach to UX design, with a deep understanding of users needs.
Wireframes, storyboards and user flow diagrams are the tools of the trade for a UX designer because they're an integral part of mapping out the user experience.
I design clean and modern user interfaces for interactive mediums, resulting in end-user experiences that are beautiful and intuitive
I develop deep, detailed personas representing user segments, and map out the end-to-end customer journey for each persona.
What's better than a beautifully-designed concept? One that you can actually touch, click through, and test before development starts.
While its not my day to day anymore, I do have a background in branding, and love developing unique, powerful brand identities.
I'd love to add your next project to my UX design portfolio.
If you like what you've seen so far, I'd love to work with you. Please get in touch with me soon, and let's discuss how I can make your digital product beautiful, user-friendly, engaging, and compelling.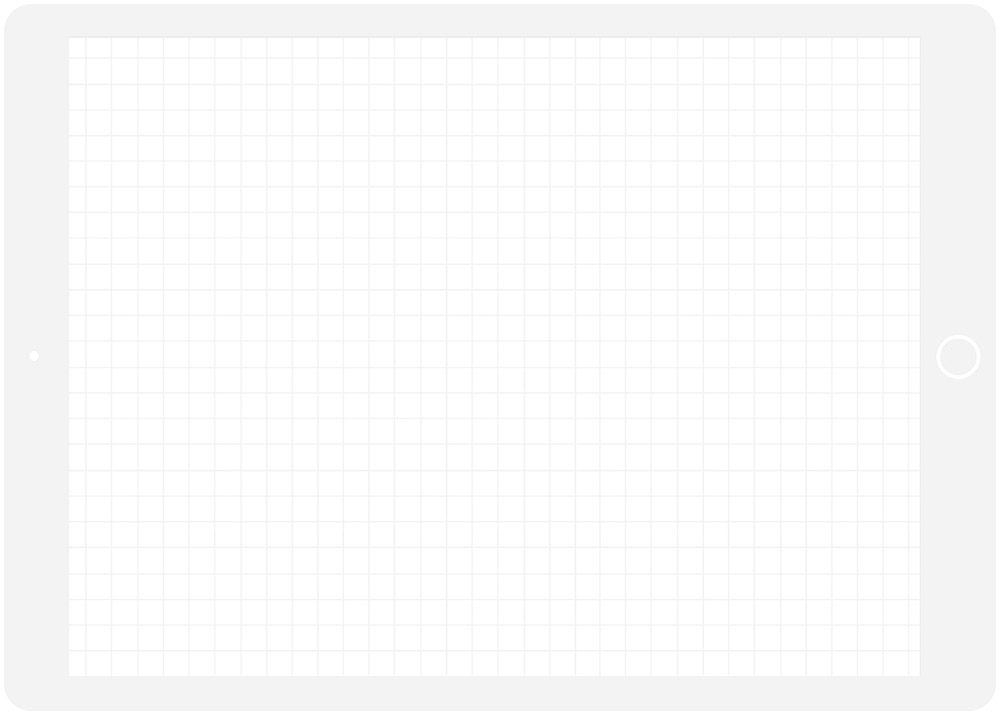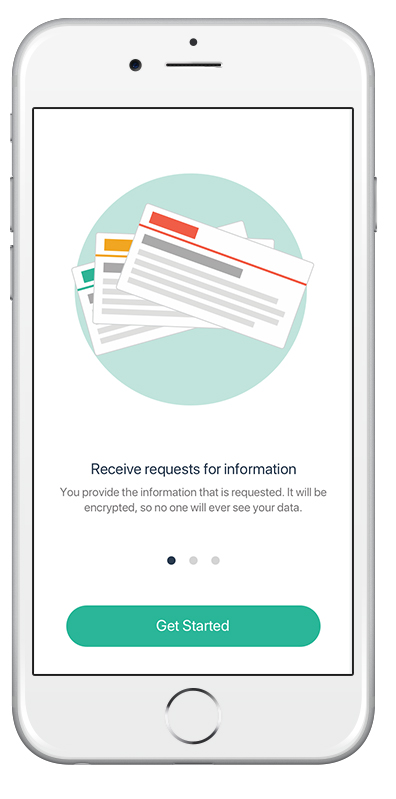 Some of the articles I've written about my UX design process